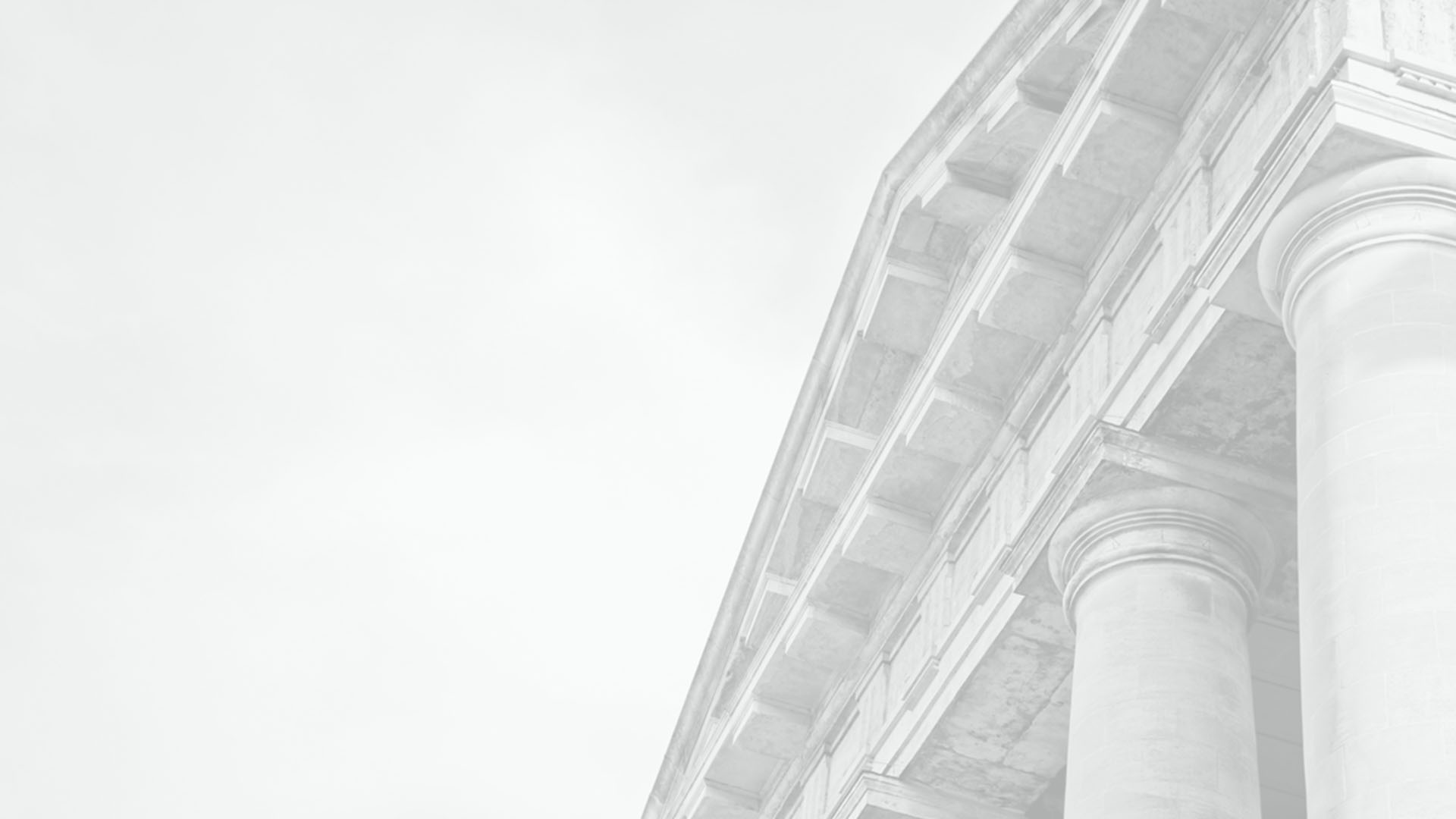 Corporate law, M&A

---
Our law firm has a wide range of experience in corporate law, company register law, non litigation procedures (such as winding-up, liquidation, bankruptcy), as well as M&A transactions. Our team regularly delivers advice within the whole scope of corporate law for public limited companies, limited companies and limited partnerships.

We offer complex legal assistance related to the operation of companies, focusing especially on ideal capital structure, ownership structure, competences and the establishing of the ideal organisational system. We contribute in setting up companies, providing the necessary documents. We also represent our clients at company registry courts (providing complex legal assistance to the assembly of members, general meetings, assembly of board members or supervisors) and if necessary in liquidation and bankruptcy procedures.

Our team has outstanding experience in company transformations including mergers or divisions, capital increases (capital increase in share capital and in the additional paid-in capital, restructuring of capital etc.), and capital reduction procedures, whether it is statutory reduction or asset stripping.

In the case of company takeovers, whether it is a share or asset deal, during recent years we have gained a lot of experience representing both parties (seller and buyer). With our practical approach, we are dedicated to meet the needs of the buyer or seller during the process of due diligence, the analysis of contractual relationships and identifying risks and drafting contracts.
Private equity law

---
Using our decade-long experience in private equity investment we can provide our clients with legal services such as due diligence, term sheet consultation, taking part in negotiations during the transaction preparation (jointly with our client or representing their instructions) and preparation of shareholder's agreement (cooperation agreement). Our law firm provides legal services for both the investors and the target companies.

We are proud to be part of the HUNGARIAN PRIVATE EQUITY AND VENTURE CAPITAL ASSOCIATION (HVCA) and the HUNGARIAN BUSINESS ANGEL NETWORK (HUNBAN), which are Hungary's premier equity investment organisations.
1
For Investors

---
Our decade-long experience extends to representing institutional investors (Alternative Investment Fund Manager or AIFM, Alternative Investment Fund or AIF), as well as non-institutional investors (such as incubators, business angels, investment companies and other investment forms). In co-operation with our tax- and financial expert partners, we provide a full range of business services in each segment throughout the whole investment process.

Our services for Investors include, among others:

- participation in term sheet preparation
- due diligence duties (full scope or red flag due diligence)
- preparation of cooperation agreement
- legal assistance related to portfolio management
- preparation of exit agreement
- legal advisory services related to the investor's internal organisation or legal issues.

2
For Start-ups

---
Regarding Start-ups, we aim to provide assistance for modern entrepreneurs, from setting up their companies through the IP issues as well as to develop the companies' working structure, in addition to many other "Start-ups problems". The first crucial point in the life of a start-up is the involvement of the first investor or the handling of the exit process. Our law firm is ready to offer the following services regarding each and every transaction with the investors:

- providing full legal counselling and legal representation during the negotiations with the investors, whether investment or bouyout
- preparation for the due diligence (legal and financial)
- participation in term sheet and investment negotiations
- expert opinion and preparation of term sheets and cooperation agreements, and associated legal advice
- IPO, bond issues
- General legal advice regarding corporate law and company register law, labour law, intellectual property law issues as well as litigation and non litigation procedures.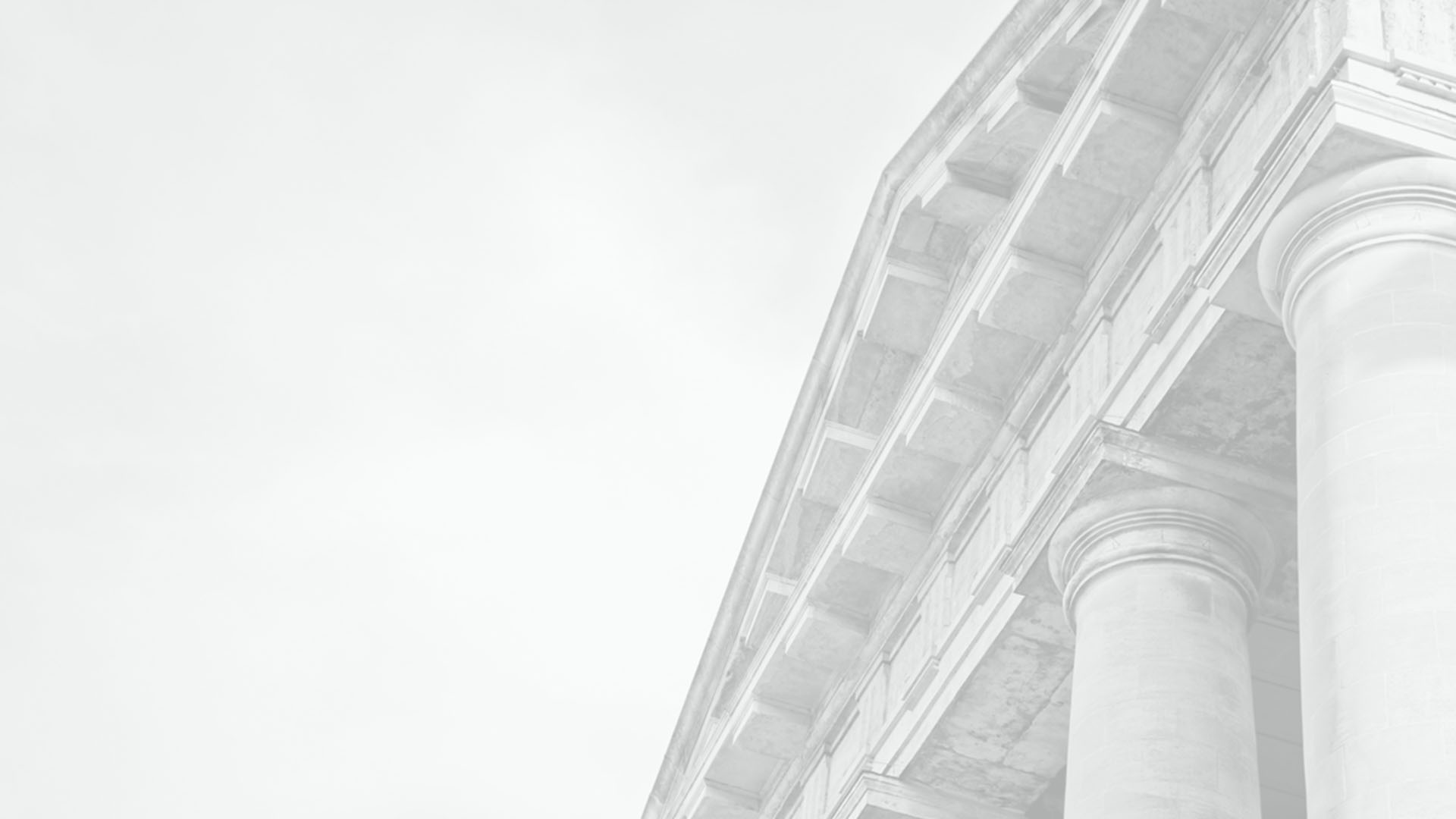 Development of corporate organisation, self-regulation

---
Our team has significant experience in designing self-regulation rules and policies, especially the creation of bylaws (such as operational rules for the organisation, investment policy statements, portfolio regulations, etc.) and procedural rules for executive-, supervisory- and advisory boards. Our law firm has extensive experience of designing self-regulations based on company organigrams. These self-regulation bylaws were created at the behest of company Executives to cover every area of internal organisation.
Intellectual property law

---
In order to ensure that our clients can enjoy the most advantageous position compared to their competitors in the product and technology markets, dr. Pintér Attila Law Firm provides advice in the field of copyright and industrial property rights to protect their intellectual works.

We provide our clients with complex copyright advice. We have considerable experience in advising clients on IT or software copyright, and in drafting and negotiating licence agreements.

We represent our clients in patent issues (IP law), such as drafting various licensing contracts and representing them in patent disputes. Know-how is comprised of information, practical knowledge, techniques and skill, which are required to achieve a practical end (especially in industry or technology), so its effective legal protection is necessary, either in the company's internal relations (e.g. employment relationships) or in relation to competitors. Our colleagues are ready to answer your questions regarding the protection of know-how issues.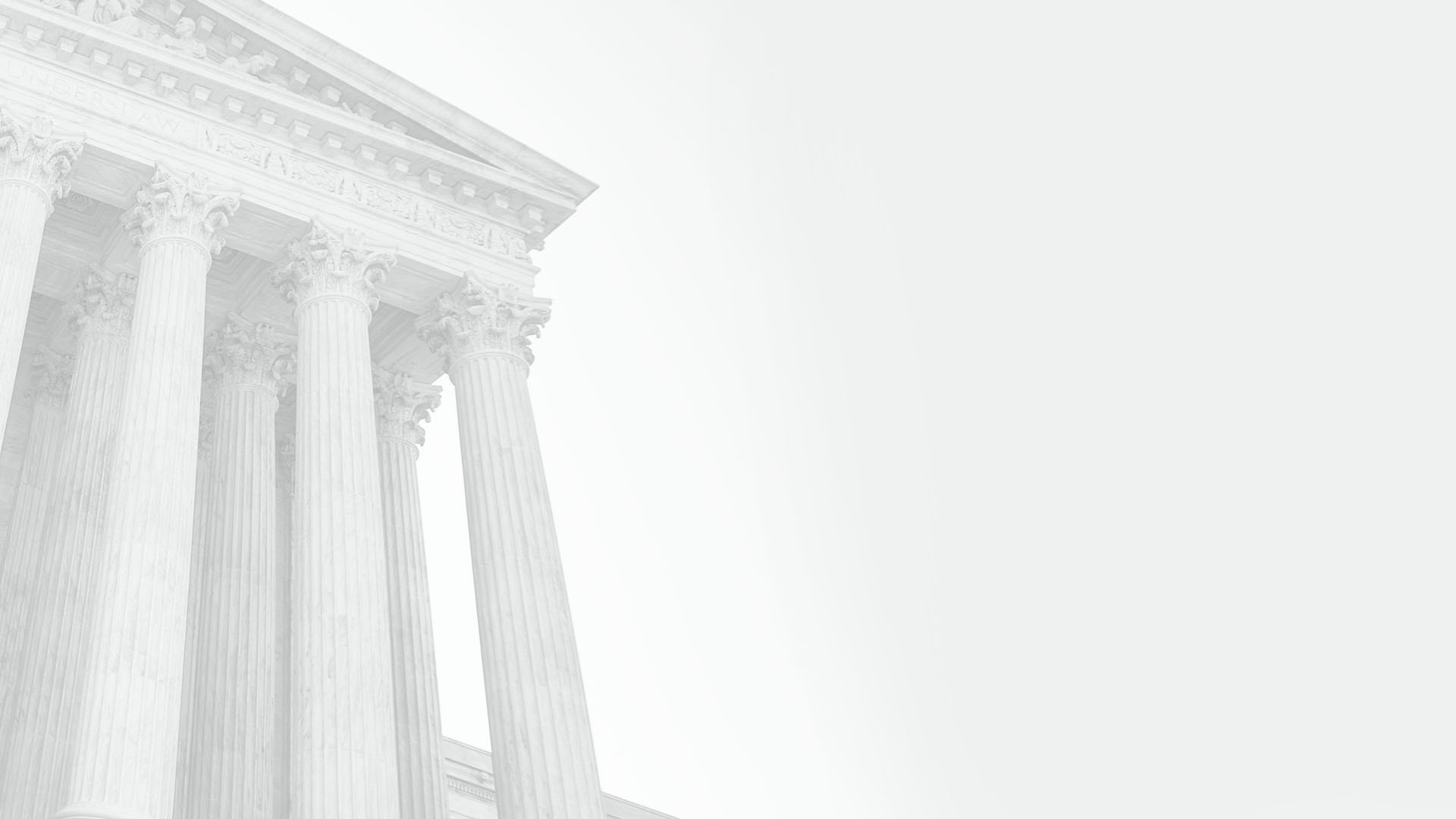 Real estate law

---
We provide full support and comprehensive legal services regarding the drafting of sales contracts and the contracts of gifts, as well as supervising the overall legal transaction. During the course of the transaction we are able to represent both parties – the seller and the buyer – to the highest standards. We ensure that the real estate properties are available and clear of legal problems, that the administration processes with the bank in the case of a bank loan go smoothly, and that the drafting of securities (establishment of a lien, acknowledging a debt, purchase option-, right to sell-, pre-emption rights agreements etc.) are conducted professionally. These form an integral part of our services.
Litigation

---
Litigation is a fundamental area of our practice. Besides this traditional litigation service, our experience covers a wide variety of non-litigation matters too, especially in the fields of claims handling and orders for payment issues.

Besides the business law and civil law disputes, we represent our clients in labour and bankruptcy disputes.

We believe not all legal disputes should go to trial. Disputes can be avoided by seeking a peaceful solution. With this solution we also save time, energy and money for our clients.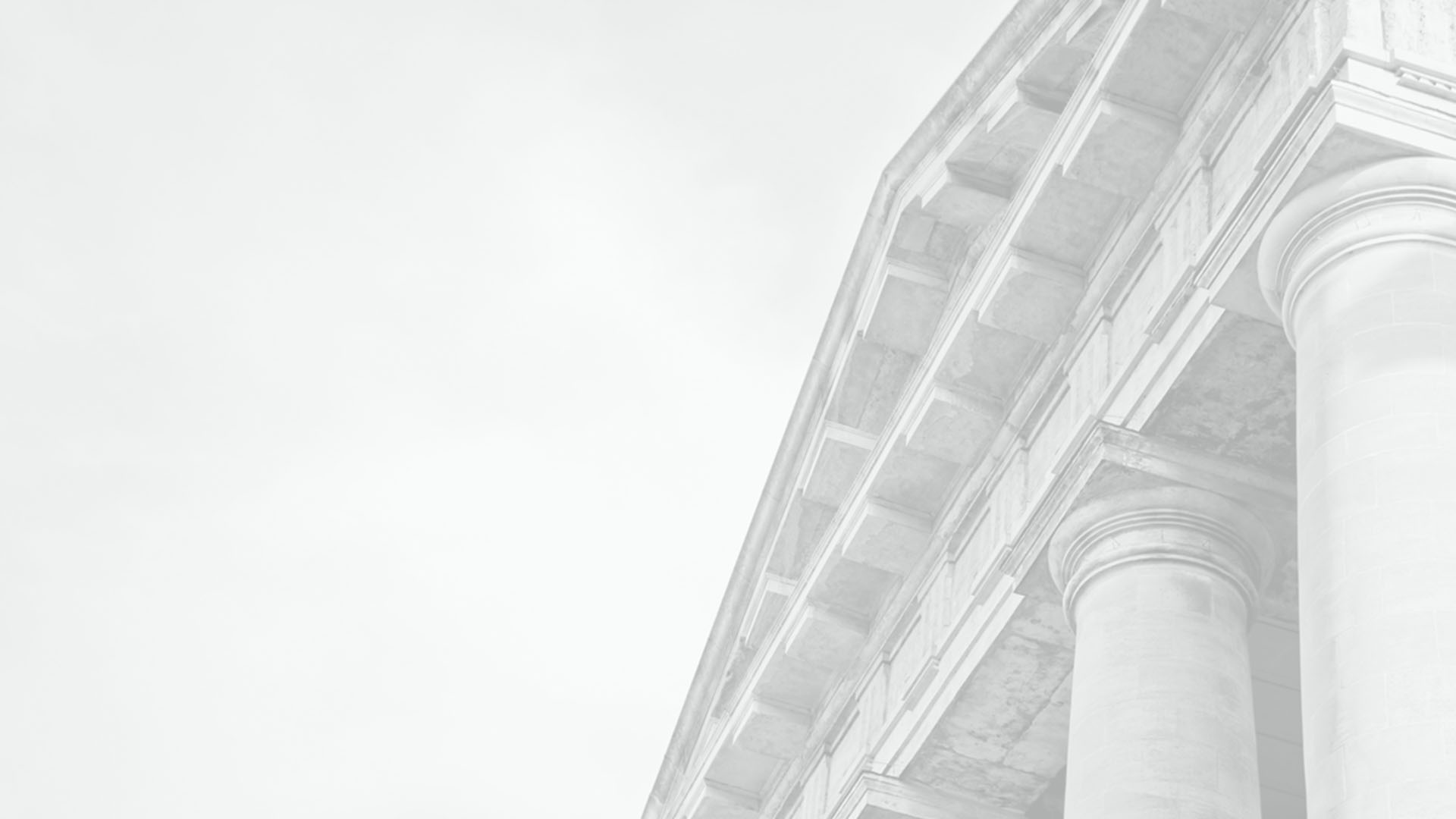 Labour law

---
Our law firm's services include wide-ranging practical experience in various areas of labour law. Clients often seek our assistance in the establishment or the termination of an employee relationship, and as well as representation in a labour dispute. We often advise to organisation on employment issues, but on numerous occasions we have been undertaken the representation of employees.

The backbone of our labour law practice, besides the overall legal consultancy regarding eployment contracts, is the preparation or review of internal policies for our clients, including the employment law review of company's by-laws and policies. It is more common that besides the traditional labour law issues, there is a need to create an appropriate non-compete clause agreement or anti-piracy agreement, or to exhaustively regulate intellectual property issues. The latter is closly linked with intellectual property law, so we work out and pay particular attention to the IP, IT (software) and know-how protection clauses.

In addition to the above, we offer support in the creation of employee motivation and reward systems and in corporate governance questions. The practice of creating various employee joint owner programs (stock option plans, vesting clauses) are becoming even more frequent. These programs are able to protect not only the interests of the employee but also the employer an accurately drafted contract-system framework.
Contract law

---
Our law firm on a daily basis prepares and give opinions on those contract-types, which are the most applied by companies. We are experienced in the preparation of the following contracts:

- works contracts, especially main and subcontractors' contracts (design and construction contracts), research contracts
- delivery contracts (such as product distribution and transportation of goods to the customer)
- carriage contracts
- agency agreements
- sales contracts of personal property and real estate property, and contracts of gift
- lease agreements of personal property and real estate property
- loan and credit transactions, including financial transactions between natural persons or businesses, but also commercial lending (banks, financial enterprises, etc.)
- guarantee agreements, such as pledge agreement, option rights (purchase option and right to sell), contracts of suretyship, pre-emption rights and repurchase rights and so on
- licence agreements, especially software licenses
- use of utilization (contracts for the use of the patent) and editing employment contracts for employee and service inventions.